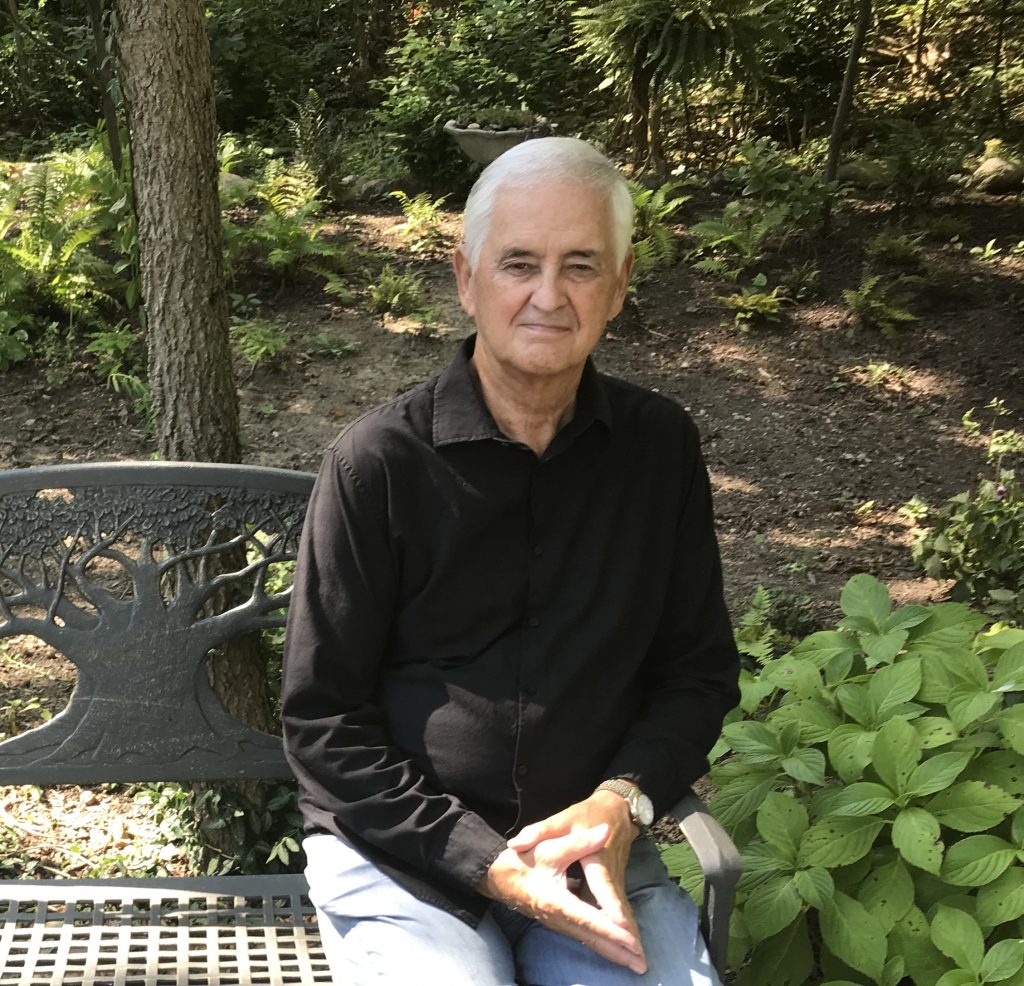 Fred is from a background of poverty, rebellion and a high school dropout who went on to earn a doctorate degree.
A Navy veteran, a Dayton, Ohio police officer who traded his badge for a Bible to prepare for ministry.
Lee University (BA), Graduate Work: Ashland, Fuller, Luther Rice seminaries to
ORU (Doctorate of Ministry)
Served as professor at Christian Life School of Theology, Southwest U, and
King's Way Bible Institute.
AVAILABLE MINISTRY: C. Frederick Wilson
Congregational services, leadership focus, special events and seminar type sessions as listed below.
SEMINARS
Click title for more information on a specific seminar.
1) FAITH: Discovering the exciting victorious journey of faith.
Focusing on the absolute importance of understanding and pursuing a lifestyle of living by faith according to scriptural principles.
2) HOLY SPIRIT: Experiencing the empowering dynamics of the Holy Spirit.
Affirming the importance of pursuing the various dynamics of the Holy Spirit to strengthen the believer's journey with Christ.
3) PRAYER: Encountering a more effective prayer life.
Getting a better grip on the awesome power of prayer.
Guidelines to assist believes in their pursuit of praying for their family, the local church, their pastor and leaders, the nation, etc.
4) FINANCES: What does God think about money?
A biblical practical balanced perspective relating to finances.
Money is just a tool. Pursuing good stewardship of our finances.
The purpose and blessings of tithing and giving of offerings.
5) HEALTH AND HEALING: Embracing and Experiencing God's plan for total person health and healing
Jesus paid the total price for our total wholeness.
Connecting spiritual biblical truths with natural wisdom principles in
pursuing a higher level of maximum wellness.
6) YOU'RE THE MAN! BE THE MAN!
Affirming Father God's plan, purpose, identity, and destiny for manhood.
Divine Order Divine Assignments Divine Assistance
7) SERVING: Experiencing the joy, blessings, and privilege of serving within the local church.
All believers called to minister–either to the Ephesians 4:11 leadership or to the ministry of helps.
Inspiration Perspiration Evaluation
ALSO PASTORS MAY CONSULT WITH THE WILSONS 
When the Wilsons are at a church, there is no additional cost to the church for consultation. It may take place on a casual basis such as during lunch with the pastor and spouse or with key leaders as the pastor so desires. This is not to be an evaluation of strengths and weaknesses of the local church. Topics may arise from cultural social issues, multi–generational facets, transitions, church growth principles, pastoral people issues, and basic local church dynamics.
CLICK HERE… FOR MORE DETAILS ABOUT THE ABOVE AND FOR PASTORS TO EVALUATE THE FOCUS OF EACH SUBJECT.