Order through store or email kwilson@lifepointe.tv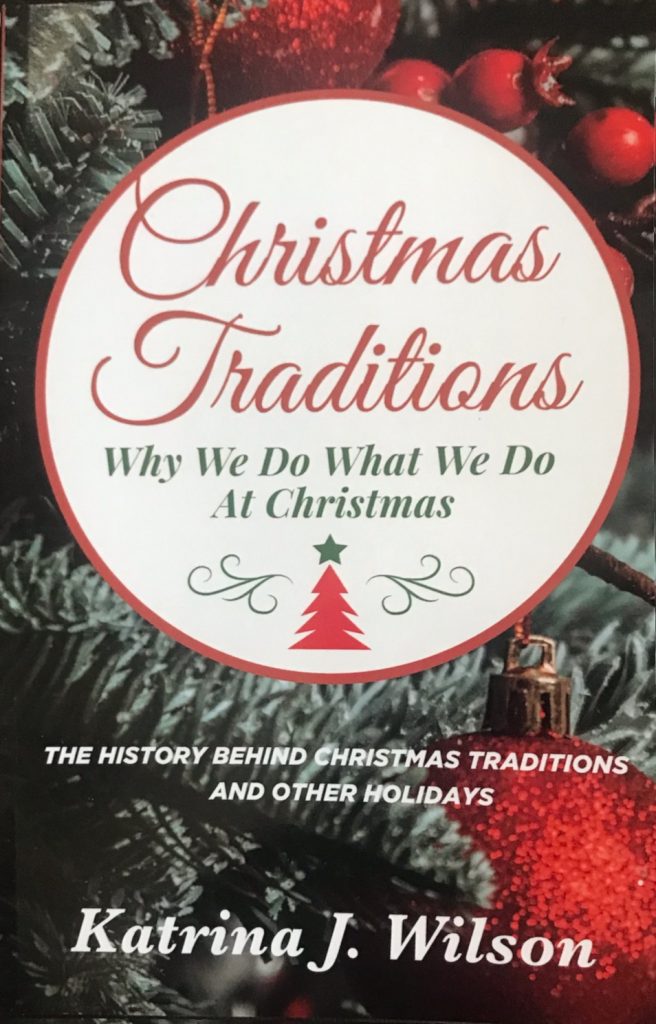 Christmas Traditions
Why we do what we do at Christmas. The history behind Christmas traditions and other holidays.
Your "go to" book for Christmas.
Great Stocking Stuffers!
Read More
$10.00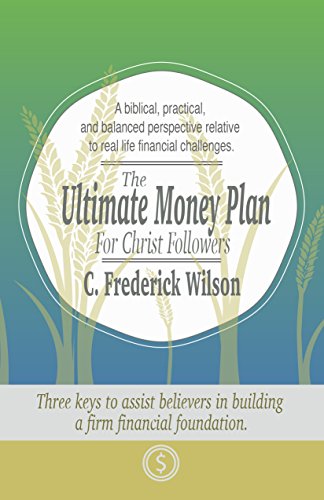 Ultimate Money Plan For Christ Followers
Discover how you and your money can be connected to a God ordained plan. A plan that is designed to strengthen your financial security, bless you, your family, your church, and the global community.
Evaluate for Yourself: Is God and the church just after your money? Fact or fiction? Is it okay with God for you to be financially successful? Could it be Father God is really concerned about your financial status? Could it be that there is a cause beyond just being blessed financially?
Read More
$10.00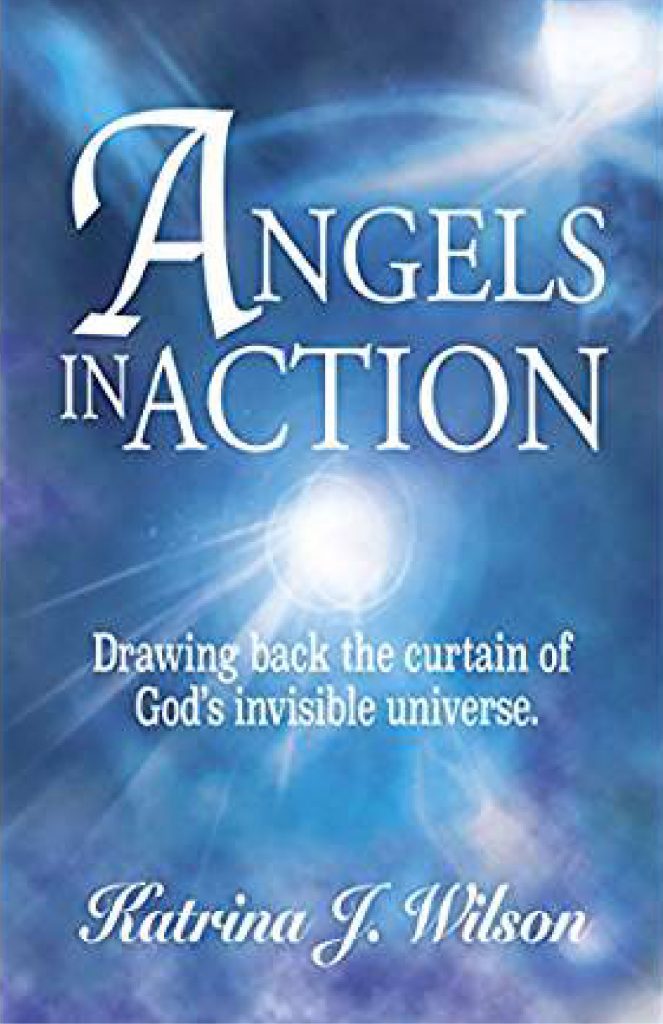 Angels in Action
Drawing back the curtain of God's invisible universe.
Could it be that belief in angels is not just a Christian or New Age philosophy, but a reality? Discover this reality in "Angels in Action" which is an in-depth, balanced, and sound view biblically and historically, along with current evidence, of the ministry of angels. Katrina draws back the curtain of the unseen realm of God's universe where powerful and wonderful spirit beings dwell—fantastic beings known as angels.
Read More
$10.00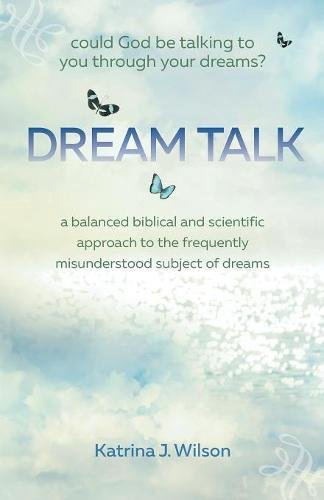 In Dream Talk, Katrina Wilson offers a balanced biblical and scientific approach to the frequently misunderstood subject of dreams. By examining the characteristics of both the natural and the spiritual dream, she offers a purpose and an understanding for each. With inspiring words, she sheds light on a line of communication we have long forgotten. Wilson's wisdom gives us a way back to hearing God's voice in the quietness of the night.
Read More
$10.00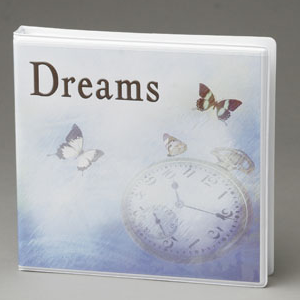 In this 3 CD set of dynamic teaching, Katrina shares biblical and scientific facts about understanding and interpreting dreams in a personal yet informative way.(3-CD set)
$10.00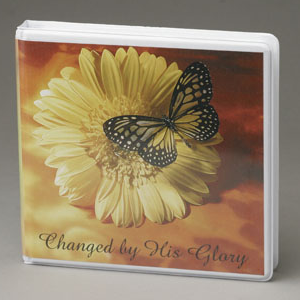 In these retreat sessions, Katrina shares how God's glory breaks bondages in our lives and conforms us into His character through the process of glory to glory. You will never see God's glory the same after hearing this teaching. (4-cd set)
$10.00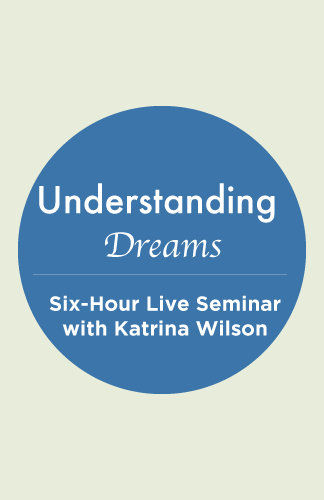 Understanding Dreams: Six-Hour Live Seminar with Katrina Wilson
CD Set of Six with Syllabus PDF $25.00
DVD Set of Four with Syllabus PDF $25.00
USB with Syllabus PDF $25.00