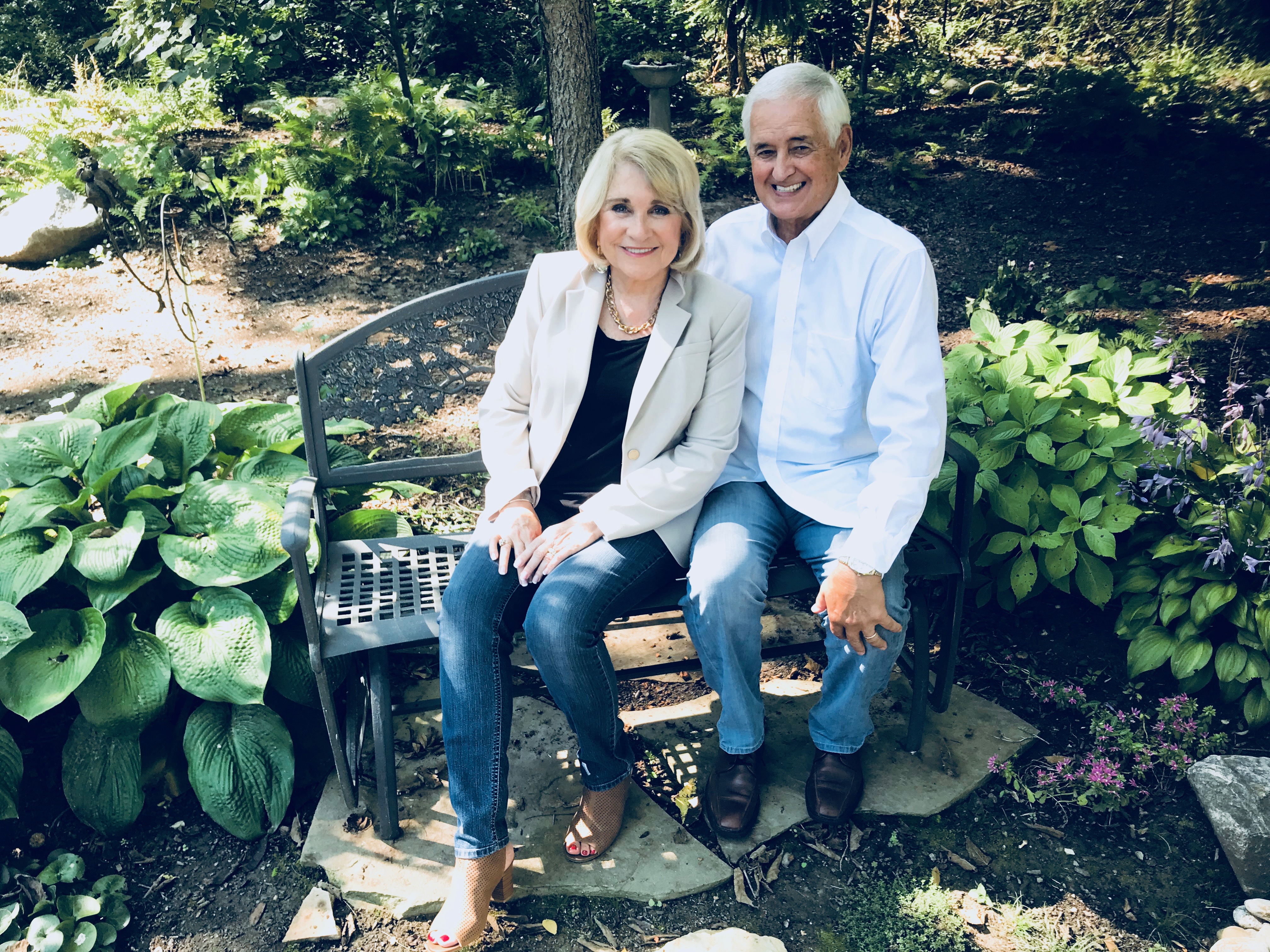 Preaching the Good News of Jesus and advancing the Kingdom of God!
The Wilsons have served together as co-ministers and co-pastors for many years. They now travel extensively sharing their experience and expertise of ministry at local churches, conferences, and seminars both nationally and internationally. Their desire is to minister to advance the kingdom of God through teaching, training, and preaching Biblical principles.
They are authors of the following books:
CFW: Book: The Ultimate Money Plan for Followers of Christ, plus various discipleship manuals.
KW:    Books: Dream Talk, Angels in Action, The Book of Life, Christmas Traditions
If you would desire to have Fred or Katrina come to your church, you contact either of them here. And if you would like to purchase any materials please check the store.